Get your reviews analysed in a second​
We are the leading Sentiment Analysis Technology in the Hospitality Industry. Olery Sentiment V2 (Fusion of Data) is a software that analyses reviews and evaluates the tone, intent, and emotion within each review. Bringing you previously untouched insights.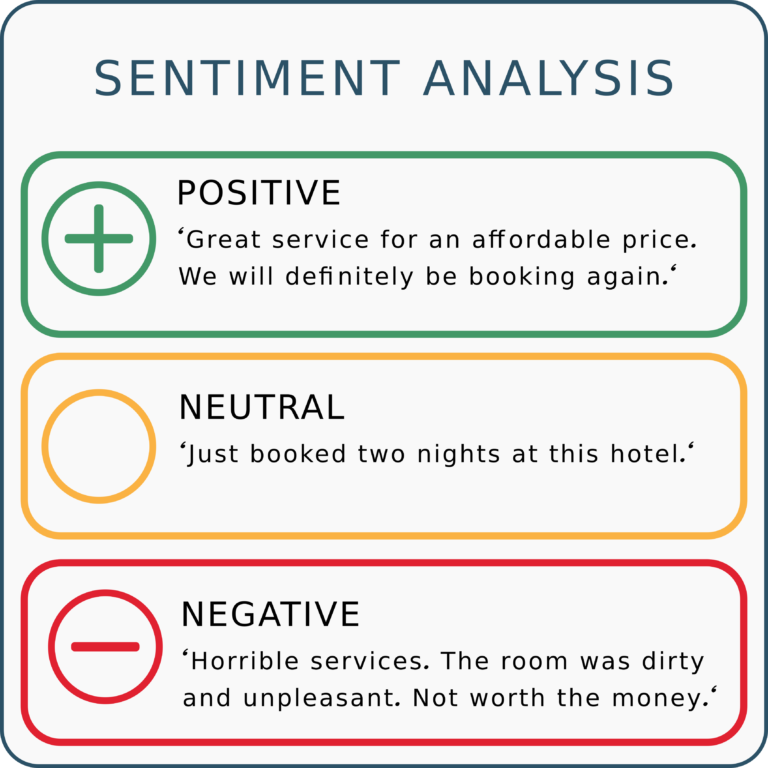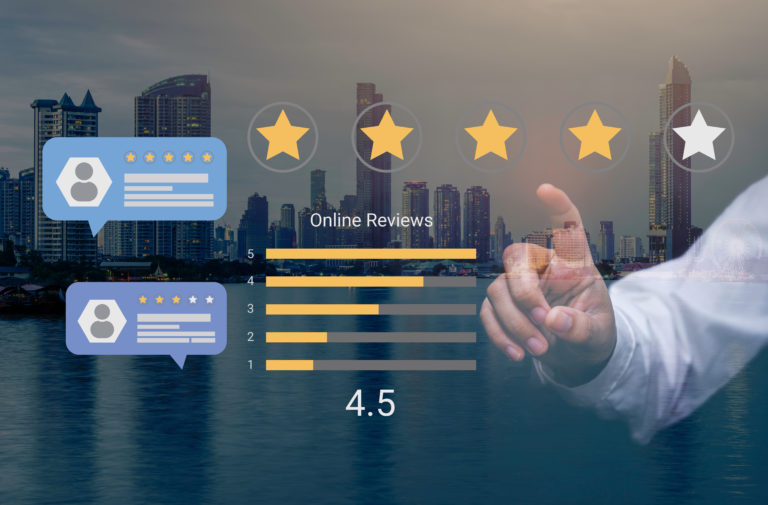 Sentiment V2 (Fusion of Data) analyses reviews in 14 native languages. 
Two banks of Lexicons identified
Positive/Neutral/Negative keywords 

Sentiment Ratings Keywords – eg waiter, service 

Positive and Negative Sentiment Ratings Keywords converted into a Numerical Score of 1-10

Gain actionable insights from your written reviews. 
Pricing
Boost your Success
Charging of requests are linked to the number of Units per request until a maximum of 100 characters, including Space and Punctuation. 1 unit is equal to 100 characters and example, one request of 60 characters is charged as 1 unit and if you make a request with 200 characters, you will be charged 2 units.
Subscriptions are automatically renewed once you reach 10% of the remaining subscription amount. Example, on a €10,00 subscription, you will be automatically recharged once you have used 2700 Units of your 3000 Units.
Bundle 50k
50.000 units
(50 thousand)
Bundle 300k
300.000 units
(300 thousand)
Bundle 800k
800.000 units
(800 thousand)
Try it for free. Type a text in the input below and check how it works
Start testing the sentiment today!